Writer: Customizing the default front page
Tired of Writer's default front page? Don't worry. With the views module, you can make your blog feed look like whatever you want. Here are a few alternatives:
Standard style with teaser
Monthly Archive
Inline Titles
Full Posts
With the Views import/export feature, you can have these running on your site in a matter of seconds. Just install the views module, browse in the admin menu to Structure > Views > Import, paste the exported code into the main field, and click import.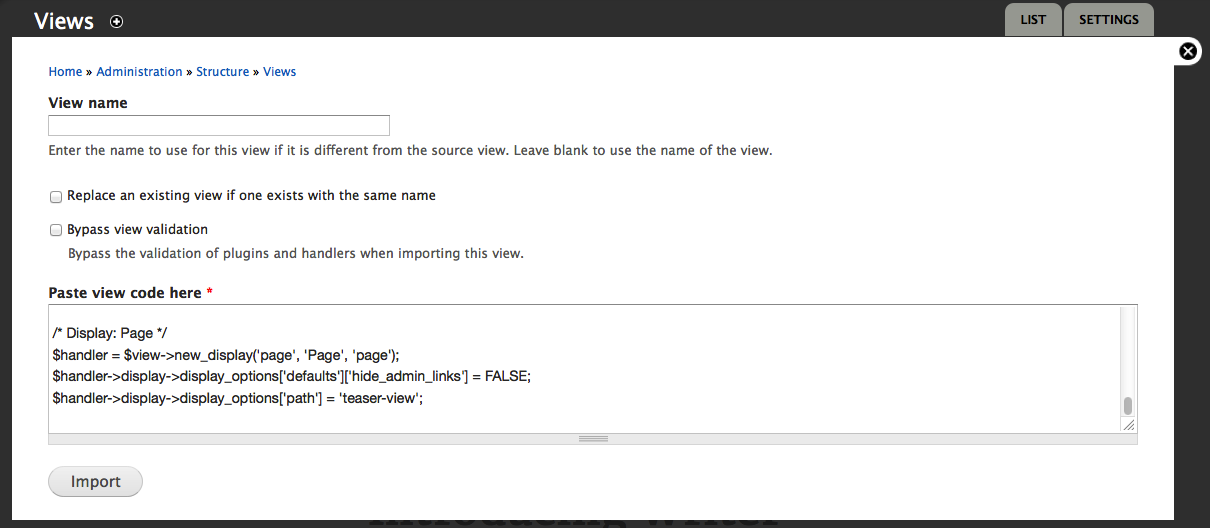 If you have a custom front page and want to share the exported view, then contact me, and I'll add it to the list.
Happy theming.
Comments